Case Study: AP Content Strategy & UX/UI Development
A 2-year complete content strategy project – from content audit to implementation – for one of the largest sites on the web.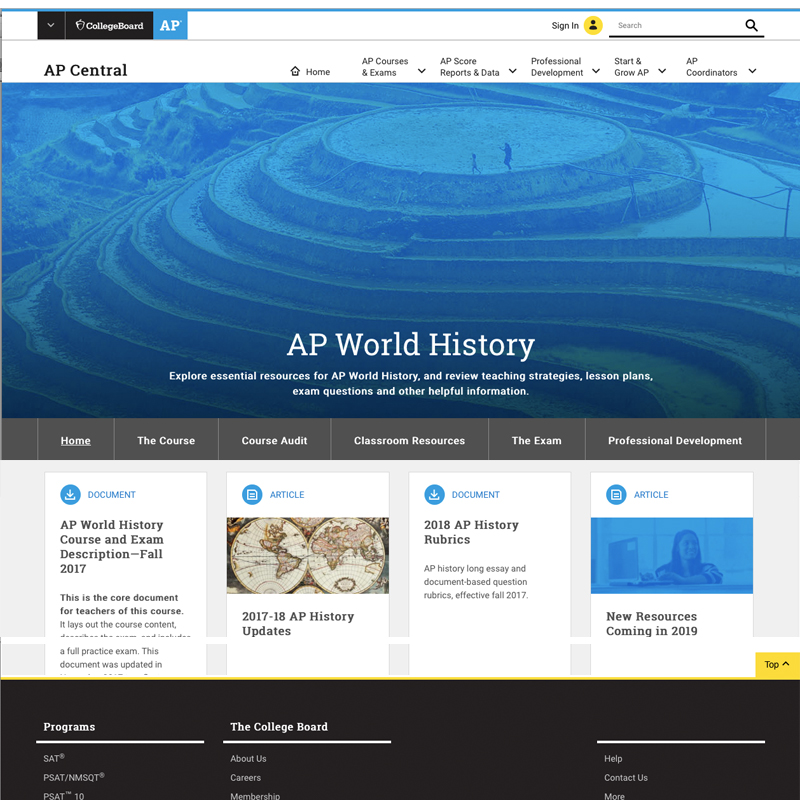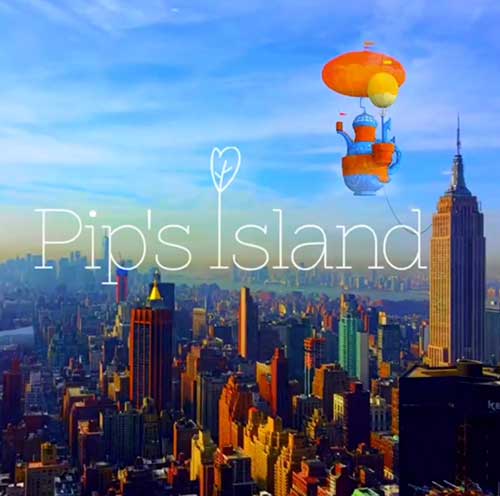 Case Study: Pip's Island Social Media Strategy
Expanding an audience from existing data and obtaining new social followers for sales conversions through paid advertising.
HBO - Print & Digital Advertising
Creative collateral for HBO shows, Cinemax and new digital products including HBO Go and HBO On Demand.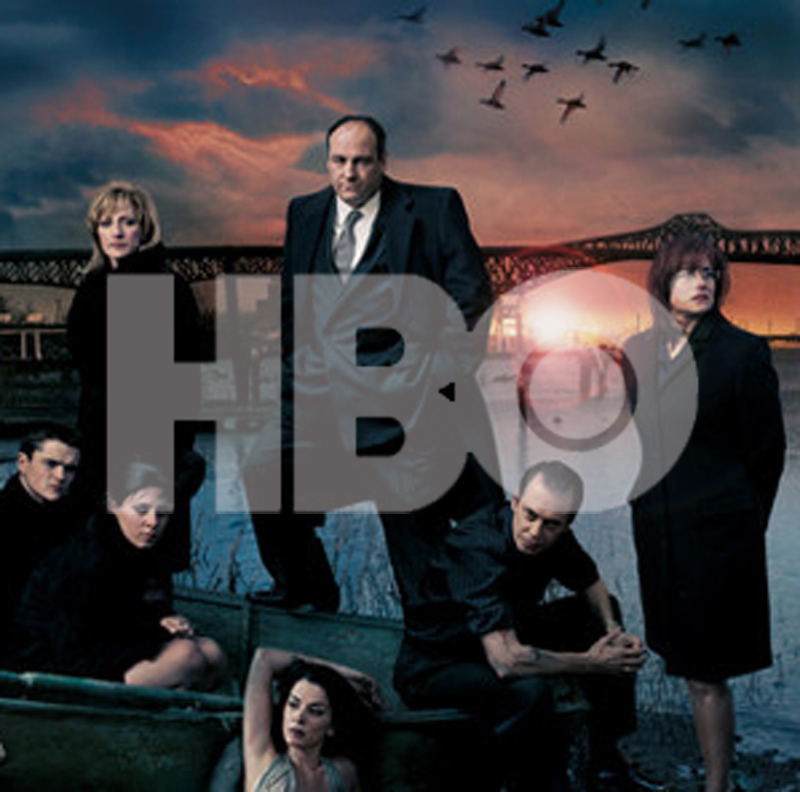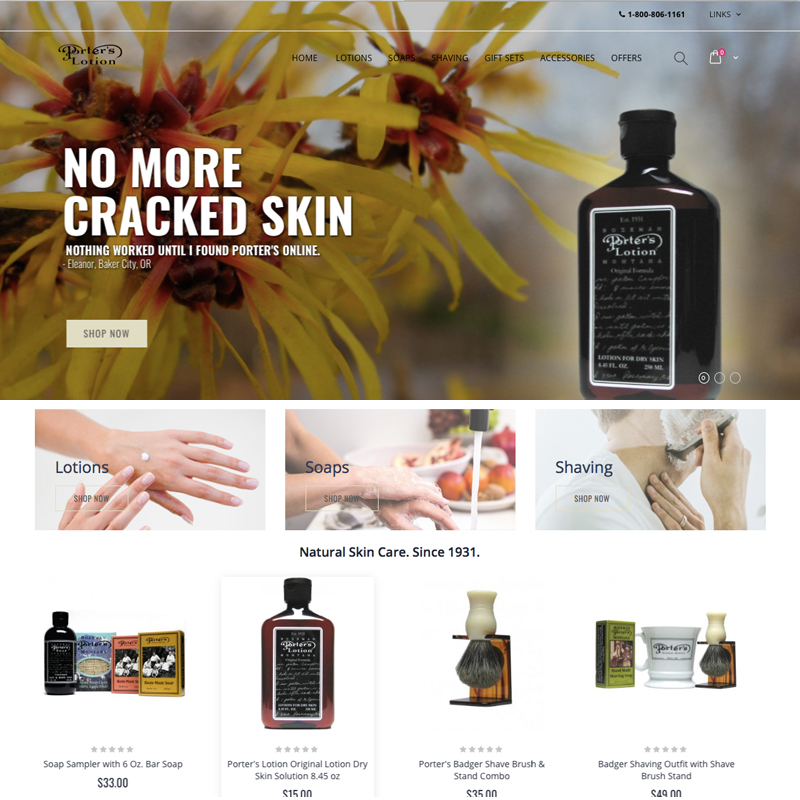 Porter's Lotion - ecommerce, social media and paid ads
A rebrand of Porter's Lotion and implementation of a new eCommerce engine using Magento 2.0
Social Media Creative
Samples of social media marketing, paid Facebook & Instagram advertising and other online promotions.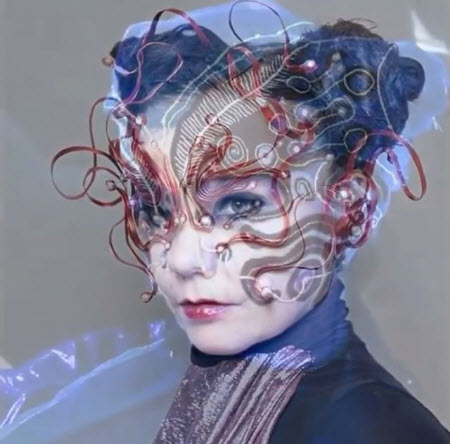 Let's Start Something Big

Say Hello!
Please fill out the following form indicating what industry you're in and what type of project you're inquiring about. We'll be sure to get back to you within a day.