Expand Your Brand
We are dedicated to expanding your brand narrative  and expanding your audience with compelling digital storytelling, engaging motion graphics and expert virtual events.
Advanced Content Strategy.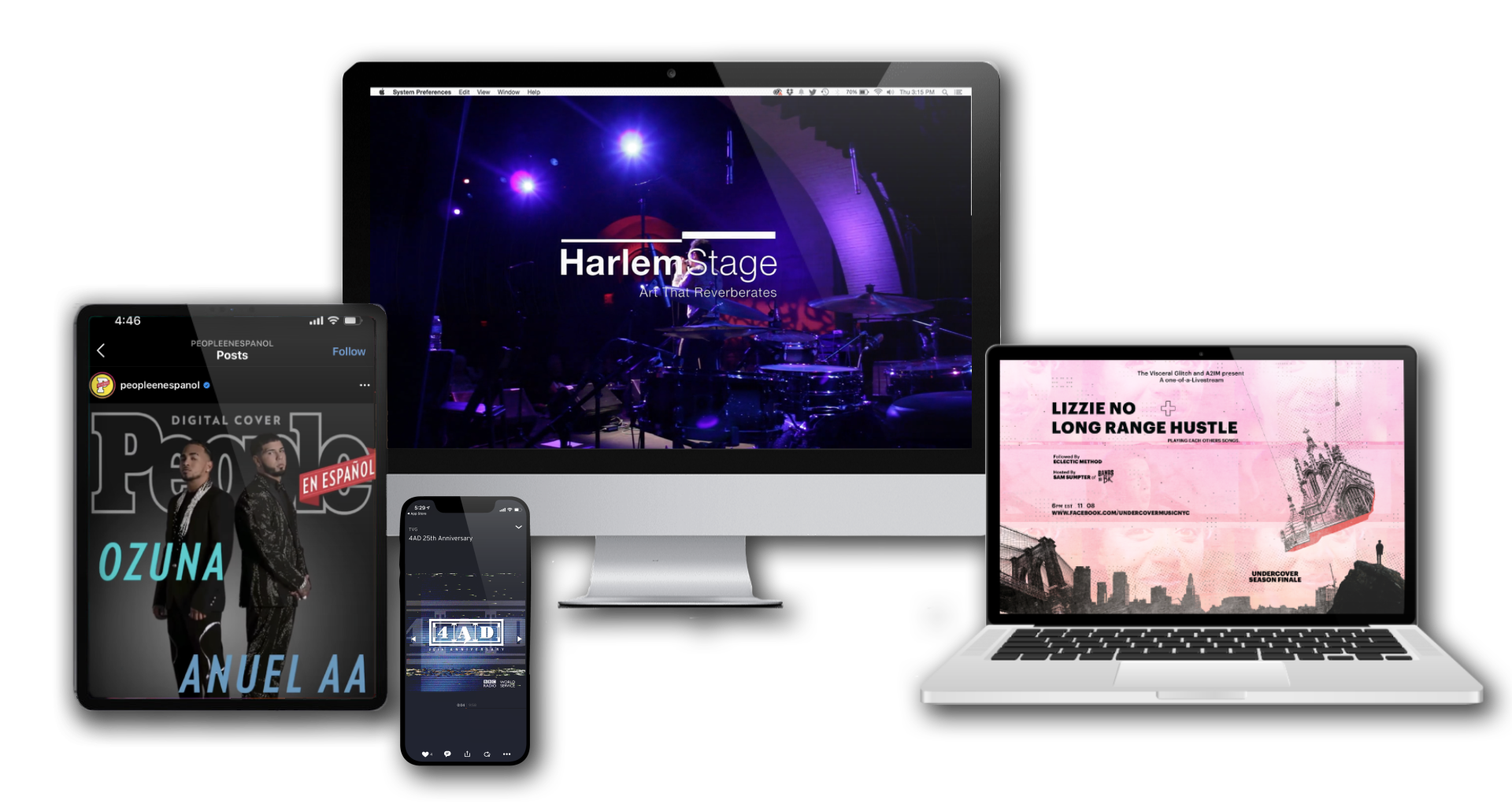 Multi-tiered
Phased Content Execution: tease promotions through launch date and beyond.
Complete advertising cycle:  awareness campaigns,  sales conversion strategy and remarketing tactics. .
Expert targeting:  customized content for each demographic.
Multi-platform
All Social Channels: TikTok, Instagram, Facebook, Vimeo OTT, YouTube, Twitter, Twitch and More
eCommerce: Magento, WooCommerce, Shopify and more.
Complete Digital Integration with CMS and website: Publish once. Publish everywhere! 
Multi-dimensional
Motion Graphics & Animation
Complete Video Production
Expert Sound Engineering
Augmented Reality & 

Interactive Content
Ready to Start A Project?
Let's Talk